Small Electric Pickup Truck
China's Leading OEM Manufacturer of Small Electric Pickup Trucks Supplies Wholesale to Exporters
Looking for the perfect solution to your transportation needs? Look no further than Shandong Kason Import & Export Co., Ltd. introducing our latest product—a small electric pickup truck. As China's leading supplier, factory, and company of top-quality electric vehicles, we guarantee that this pickup truck model is a standout among our selection.

Our small electric pickup truck is perfect for those who value power, performance, and environmental friendliness. It is equipped with advanced features that make it a reliable and efficient option for both personal and commercial use. This vehicle is versatile enough to carry various types of goods, and it runs quietly, smoothly, and quickly.

We are confident that our small electric pickup truck will exceed your expectations. It is an excellent investment that will make your transportation needs easier and more cost-effective. We are committed to providing our customers with the best quality products and services, and we are certain that this new model is no exception. Don't wait any longer and contact us today to learn more about this amazing vehicle.
Shandong Kason Import & Export Co.,Ltd.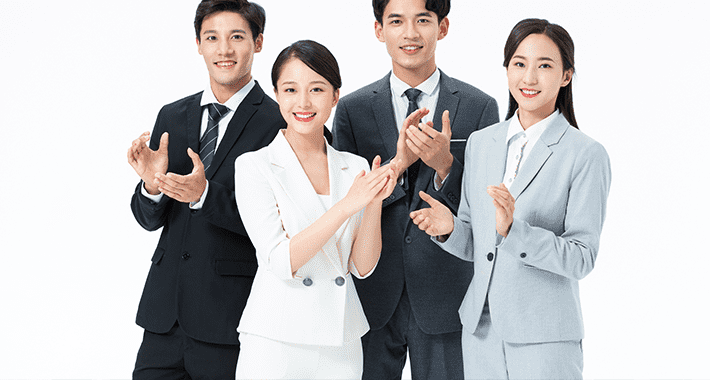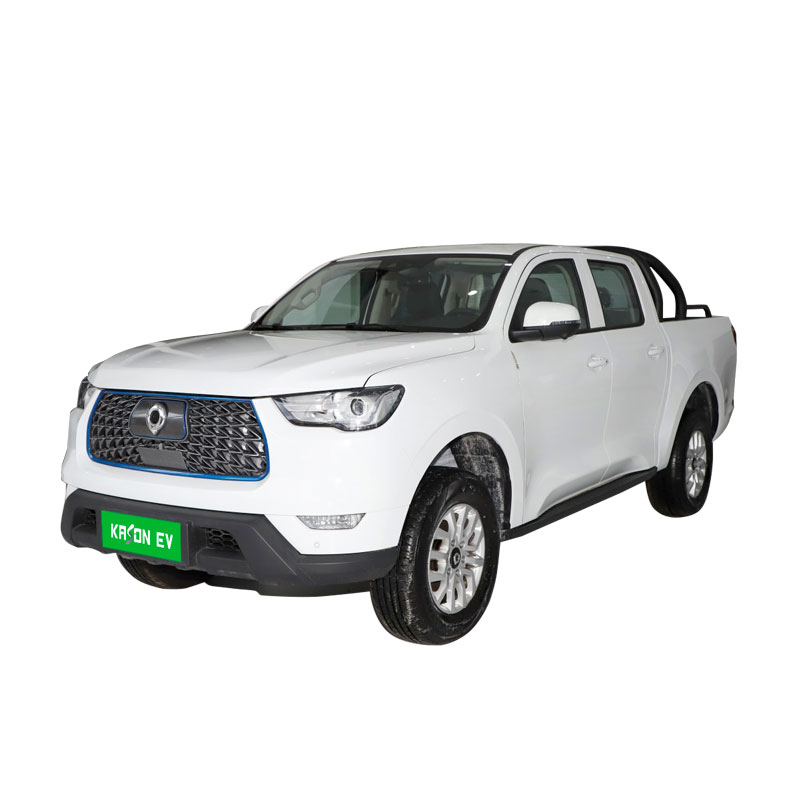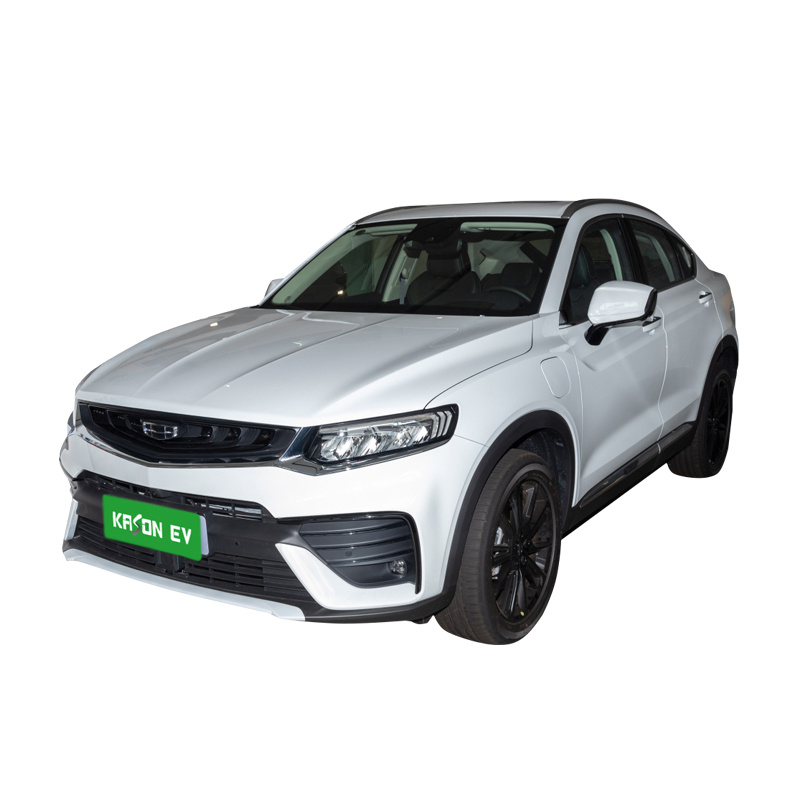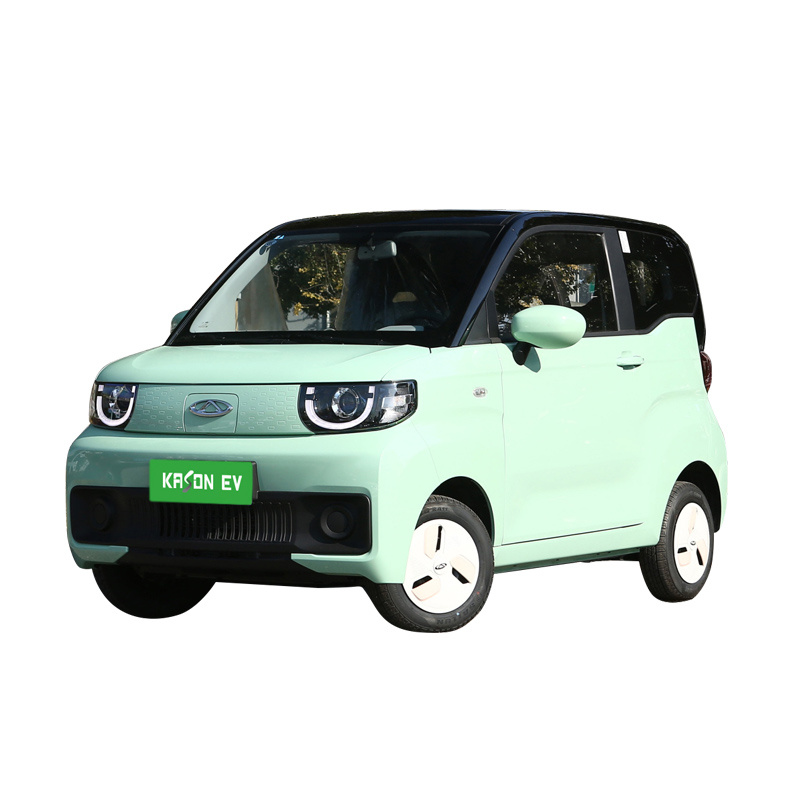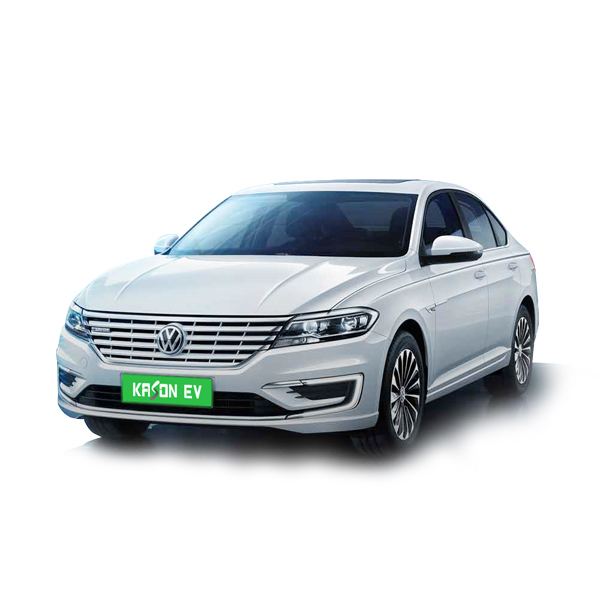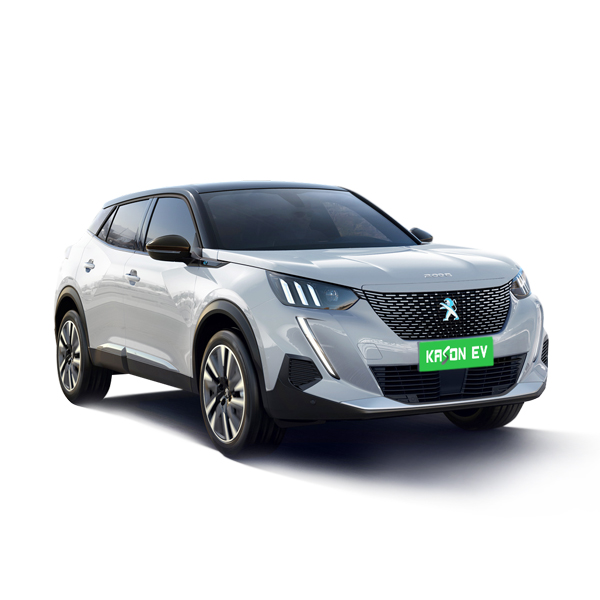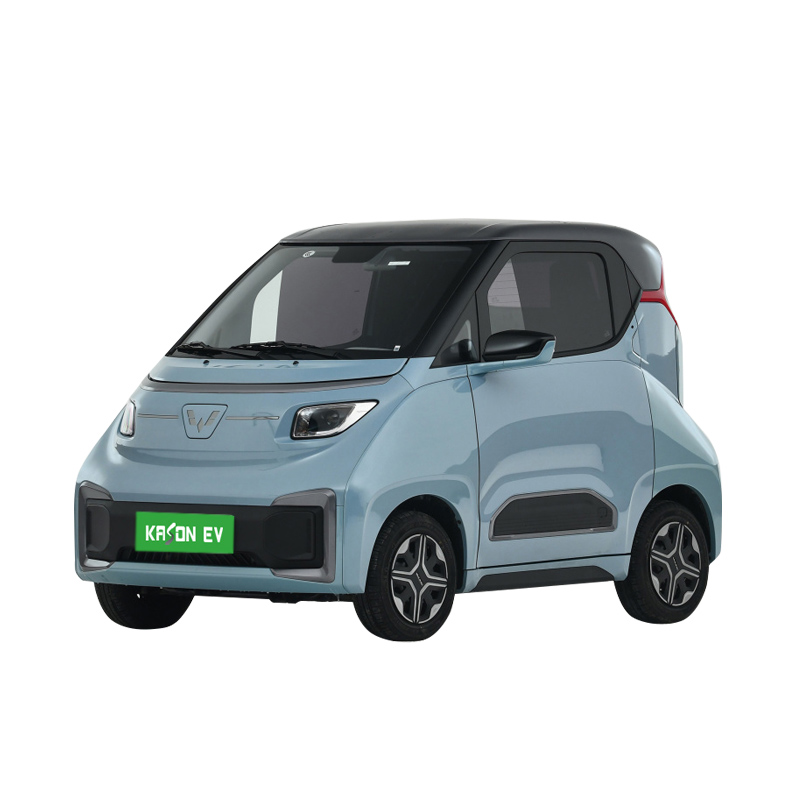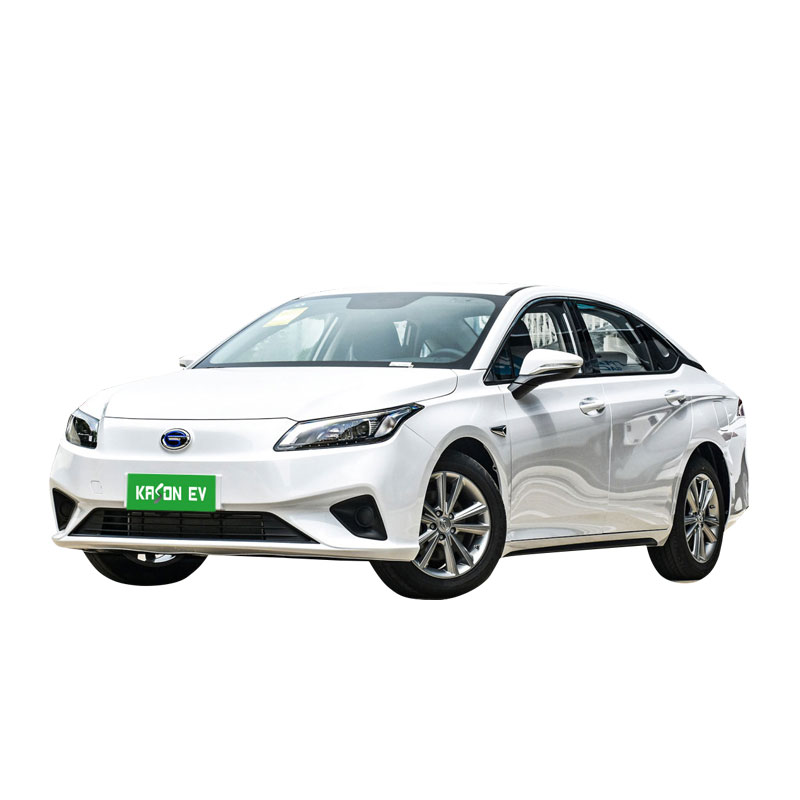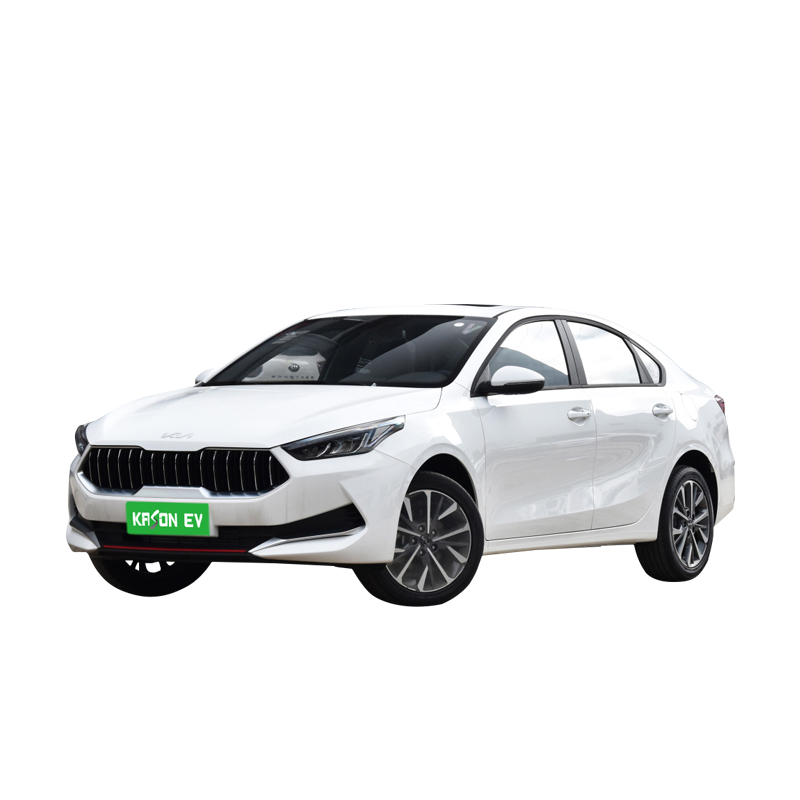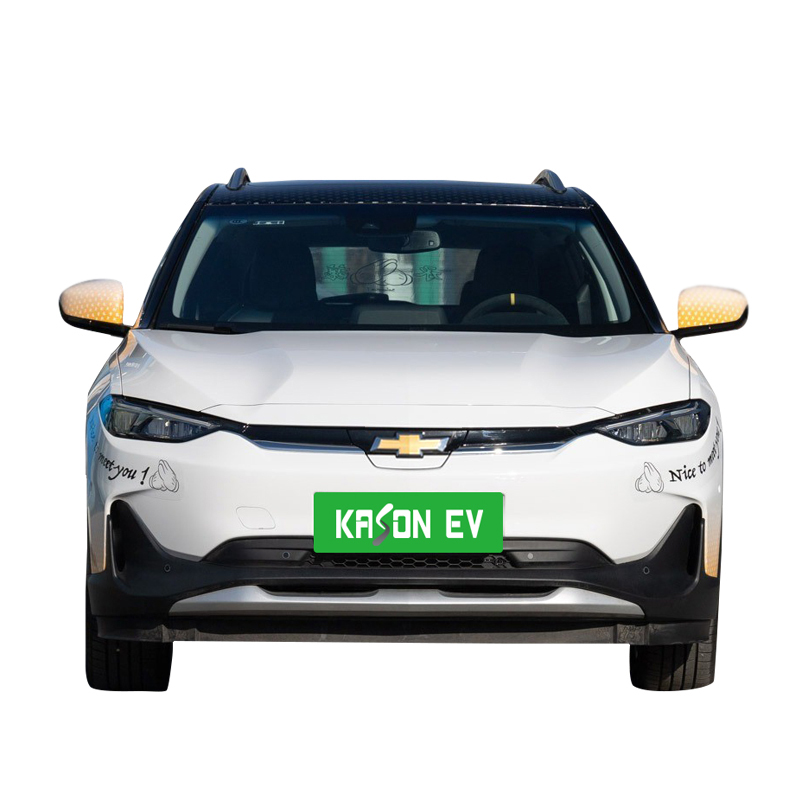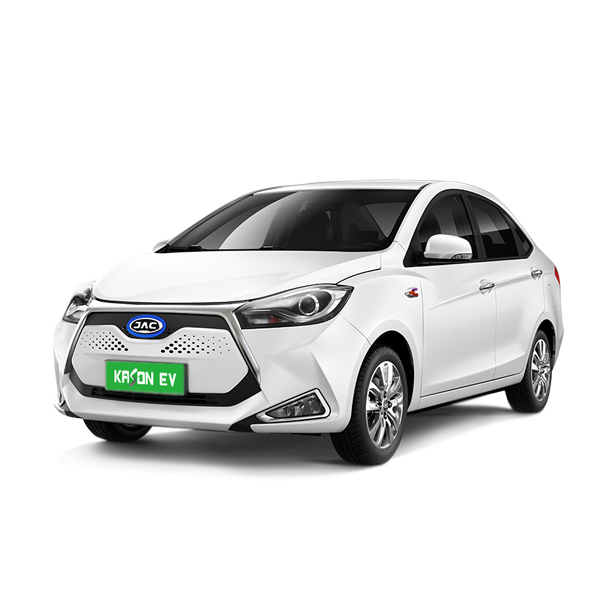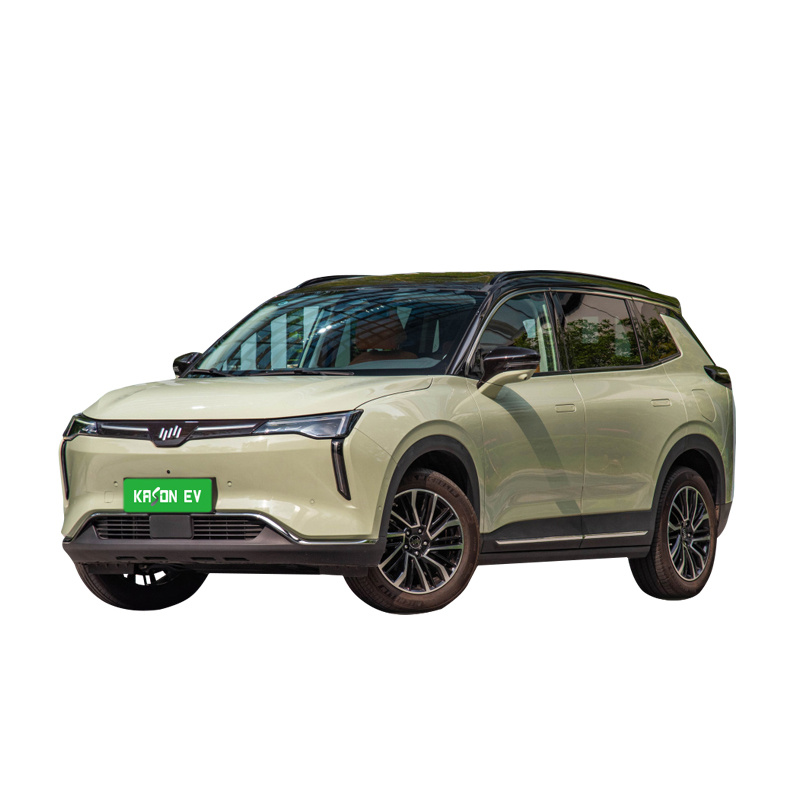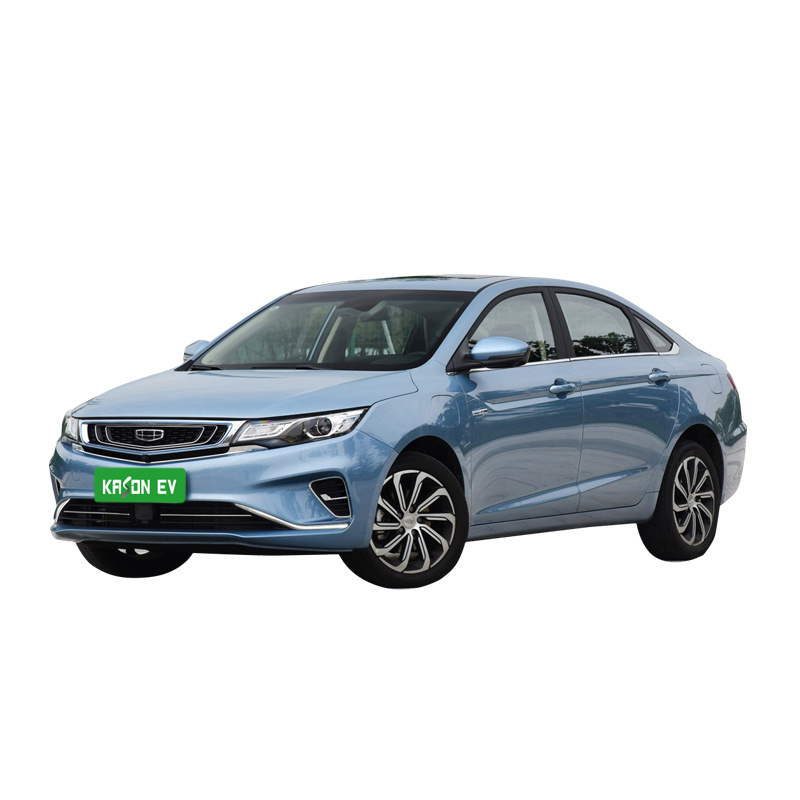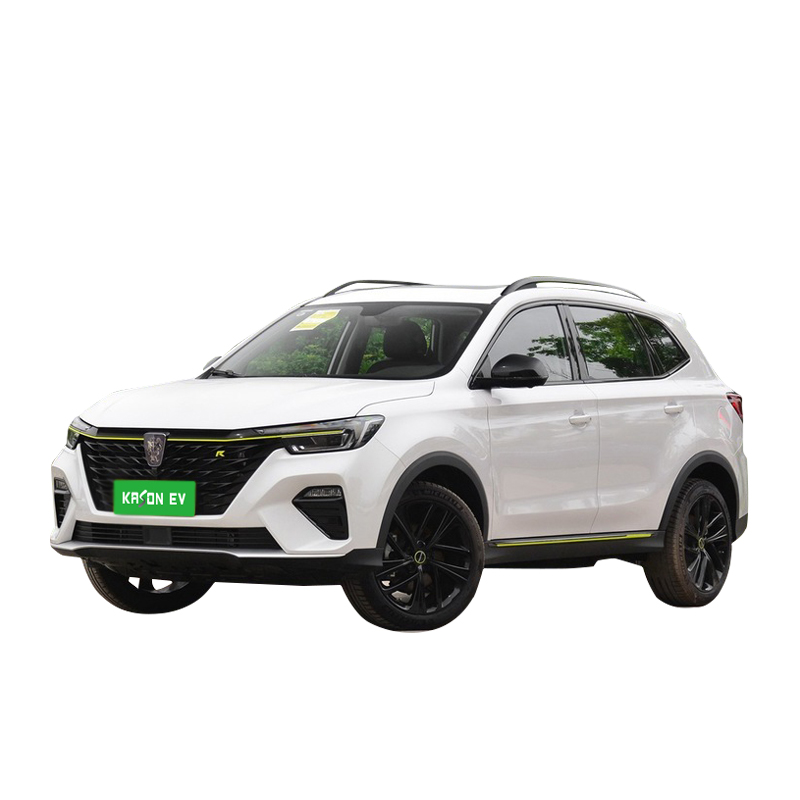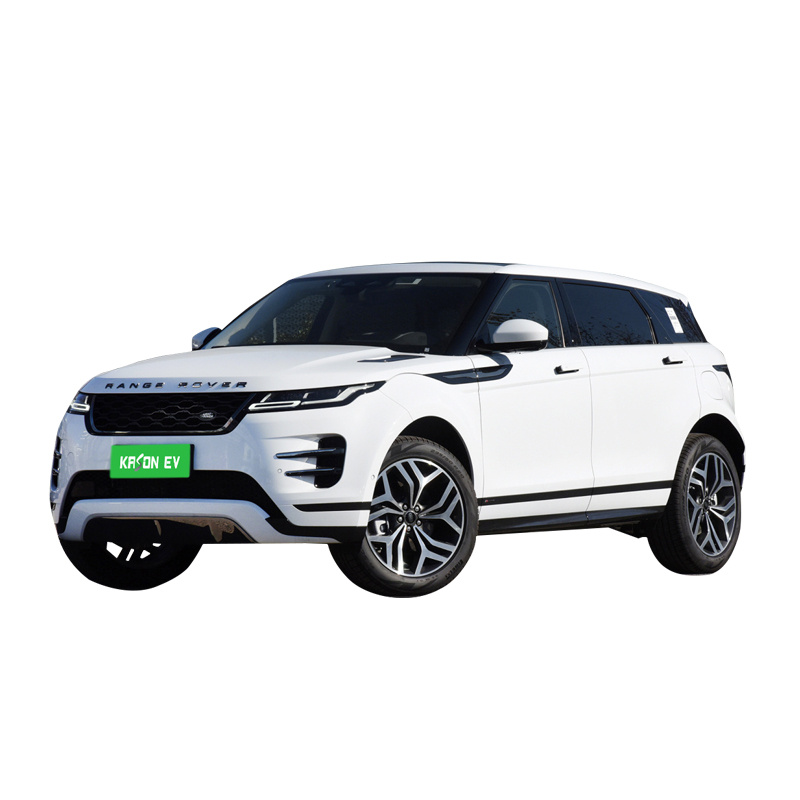 Contact us
Please feel free to give your inquiry in the form below We will reply you in 24 hours